---

---
TAKEAWAYS & MINI CARTE / CONTINUOUS DELIVERY AND SERVICE
---

---
From Mondays till Fridays, from 9.30 a.m till 9 p.m
---
TO BE ORDERED AT
01 42 96 03 20
OR AT
06 85 77 60 05
---
We are opened from Mondays till Sundays, from 9.30 A.M till 9 P.M, for both Restaurant and Takeaways you will book. We welcome groups, deliver food trays, cook lunches and diners to be taken away for individuals or groups,
cooked Vegan and Vegetarian Food, Gluten free or Lactose Free food, or any special Diets.
Deliveries to be organized in the 2nd Arrondissement, near Louvre, Opéra, Bourse .
---

---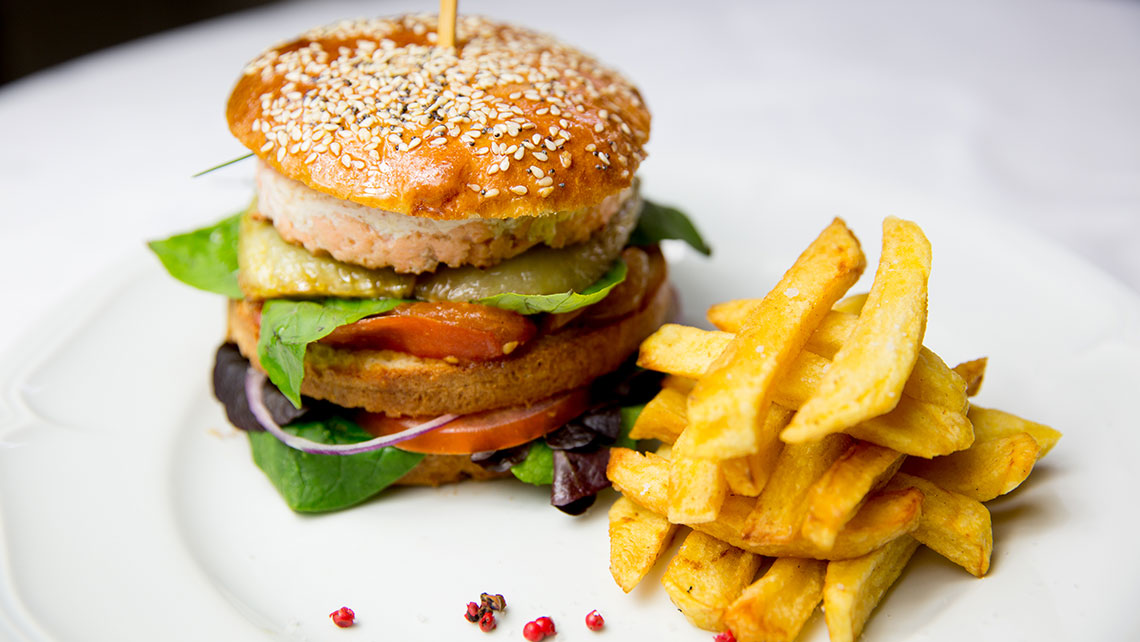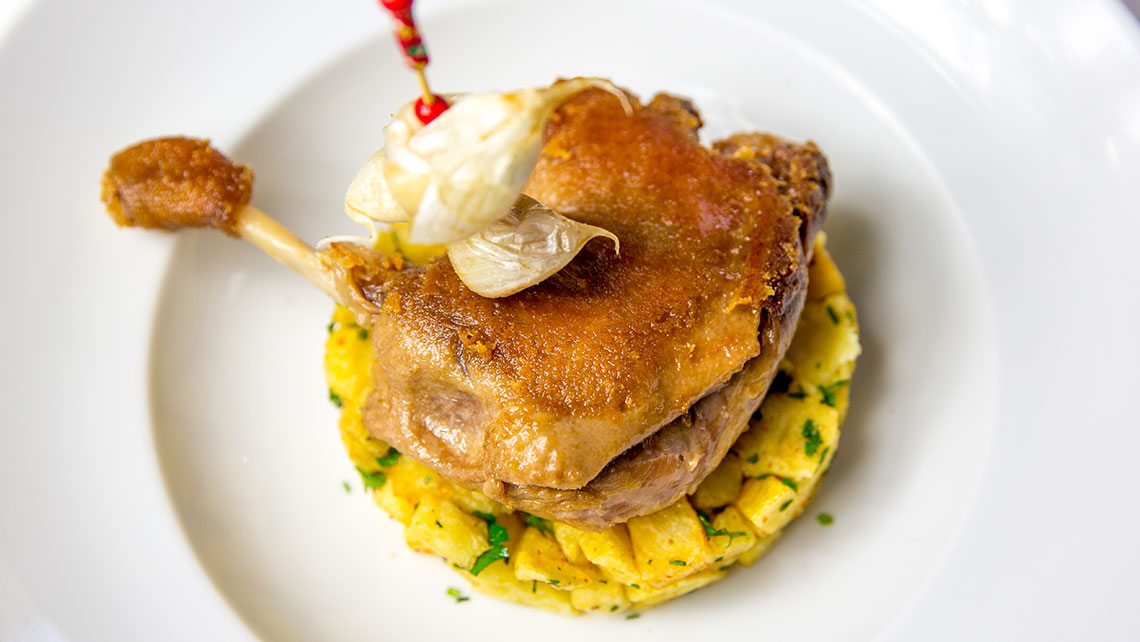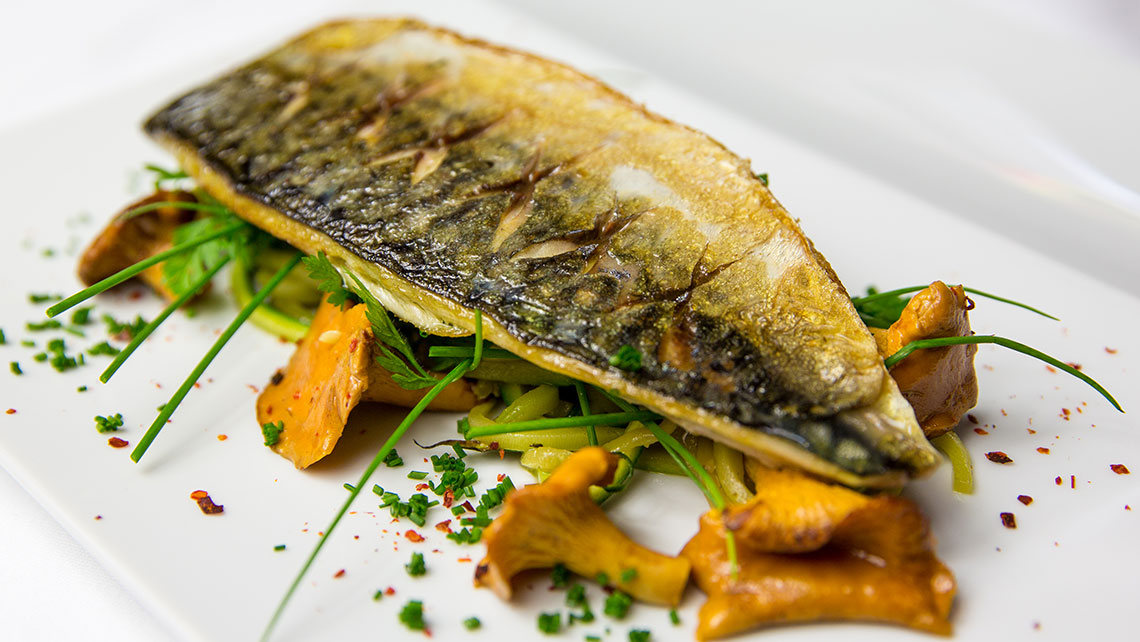 ---

---
PLATS DU JOUR TO BE TAKEN AWAYS // €12
FROM MONDAYS TILL SATURDAYS, FROM 10 A.M TILL 10 P.M

---

---
ALL OUR DISHES CAN BE COOKED GLUTEN FREE, LACTOSE FREE, OR ANY SPECIAL DIET RESTRICTIONS
---
MONDAYS: -Pan seared Chicken with Tomato, Onion, Red Pepper, Garlic and Purée // €12 TUESDAYS: -Beef Rumsteack with Five Pepper Sauce, Potatoes grated with Cheese or Vegetables cooked with Olive oil // €12 WEDNESDAYS: -Lamb Skewer with Potatoes grated with Cheese or pan-seared Vegetables // €12 THURSDAYS: -Beef Burger (or Salmon or Vegetarian), home made Fresh Fries, Salad // €12 FRIDAYS: -Salmon Steaks (Red Label), Vegetables cooked with Coriander // €12 SATURDAYS: -Duck Leg roasted with Garlic and Parsley // €12
---

---
TAKEAWAYS MINI CARTE
We are opened from Mondays till Sundays, from 10 A.M till 10 P.M, for both Restaurant and Takeaways you will book.
---

---
---
STARTERS // €7
-Goat Cheese toasted with Mesclun Salad and Nuts, Or -Fresh Cod Fritters served with Salad, Or -Fresh Gambas wrapped with Phyllo Pastry and served with Coriander and Tandoori, Or -Tartare of Salmon marinated with Ginger, Chives and Lemon, Or -Mixed Salad with Tomatoes, Cucumber, Carrots.
---
Main Courses // €12
- Salmon Steak cooked with Vegetables, Ginger and Coriander, Or - Beef Rumsteak with Pepper or Goat Cheese Sauce, served with Potatoes grated with Cheese, Or - Tagliatelle Pastas cooked with Shrimps, Pesto Cream , Basil and Parmesan Cheese, Or -Duck Leg Confit roasted with Potatoes and Garlic, Or -Steack Tartare, Fries and Salad Or -Duck Burger served with French Fries and Salad (Beef/Salmon/Vegetarian Burger are available also).
---
Desserts //€6
-Rice Pudding, Vanilla, Prunes infused with Tea and Cognac, Or -French Toast eggy Bread caramelized with Poire William Eau de Vie, Or -Vacherin Meringue Cake, Vanilla Ice cream, Strawberries, Rawsberries and Chantilly Cream Or -Salad of Fresh Fruits, Or Salted Caramelized Mousse, Praline and Chocolate Feuilletine Or -Chocolate Fondant Cake with Vanilla Ice Cream Or -Ice Cream or Sorbets, Or -Creme brulée with Vanilla Beans.
---
WINE MENU
- Sancerre blanc AOC, Domaine Réverdy, 2018 // €16 - Brouilly AOC « La Pisse Vieille » , 2017 // €11 - Chorey les Beaunes AOC, Domaine Machard de Gramont , 2017 // €16 - Les Hauts de Naudon, Bordeaux supérieur AOC , 2016 // €10 - Château Pontac Montplaisir Pessac Léognan AOC, 2014 // €18 - Moulin de Gassac rosé IGP de l'Hérault 2018 // €10 - Saint-Joseph blanc AOC, Domaine Farjon, 2016 // €18 - Chablis AOC, Domaine Les Malandres, 2018 // €16 - Champagne AOC Domaine Haton // €29
---
MINERAL WATERS AND SOFTS // €3,5
- Vittel (50 cl) - Evian (50 cl) - Perrier (33 cl) - Coca Cola, Coca Zéro - Orangina - Apple Juice - Orange juice - Perrier - Red Bull - Heineken
Payment
---
---

Opening hours
---
---
MONDAY : 9:30AM to 10:30PM
TUESDAY : 9:30AM to 10:30PM
WEDNESDAY : 9:30AM to 10:30PM
THURSDAY : 9:30AM to 10:30PM
FRIDAY : 9:30AM to 10:30PM
SATURDAY : ONLY PRIVATIZATION
DIMANCHE : ONLY PRIVATIZATION