---

---
Original and memorable
---

---
Beautifully prepared, vibrant and fresh, the food at Le Saotico is both original and memorable. "Mmmm, that's so good!" are words we often hear in this restaurant in the second arrondissement of Paris, a short distance from the Boulevard Montmartre and the Opéra Comique.
Providing great food and great service is the Saôtico constant goal. To offer dishes made from market-fresh seasonal produce, with daily deliveries of carefully selected quality ingredients: meat sourced exclusively from French farms, line-caught fish (from the fishmonger's at Le Dôme), and choice fruit and vegetables.
Tickling the tastebuds with subtle and distinctive pairings of flavours and textures is the philosophy of chef Hugues Gournay and his staff. Providing attentive service with meticulous attention to detail and an eagerness to meet and welcome guests are the essential goals of Anne Surcouf and her team.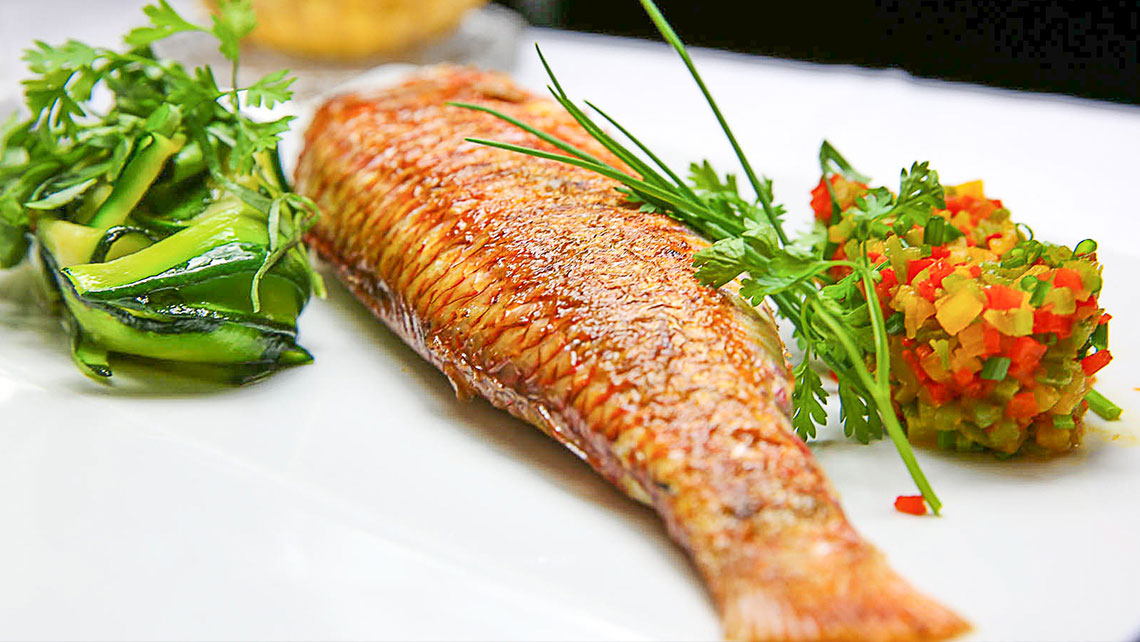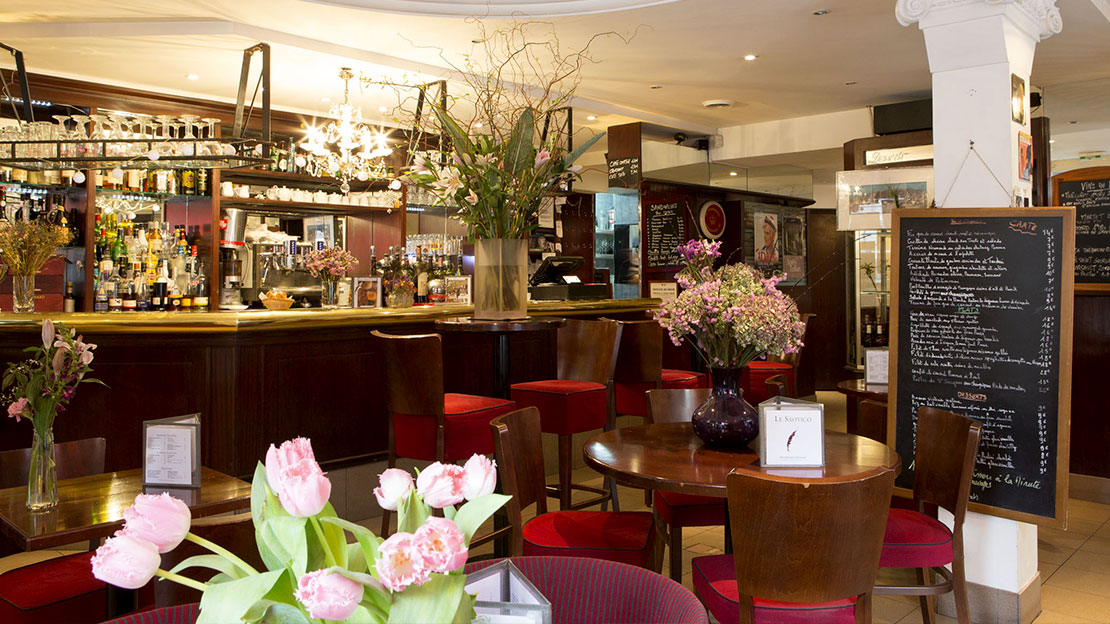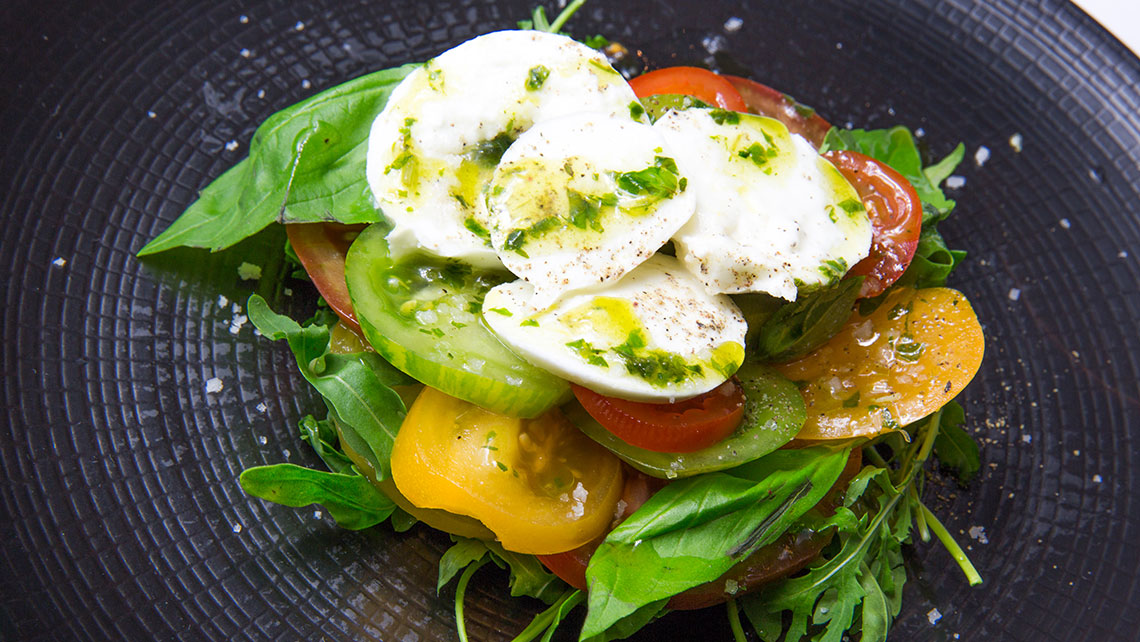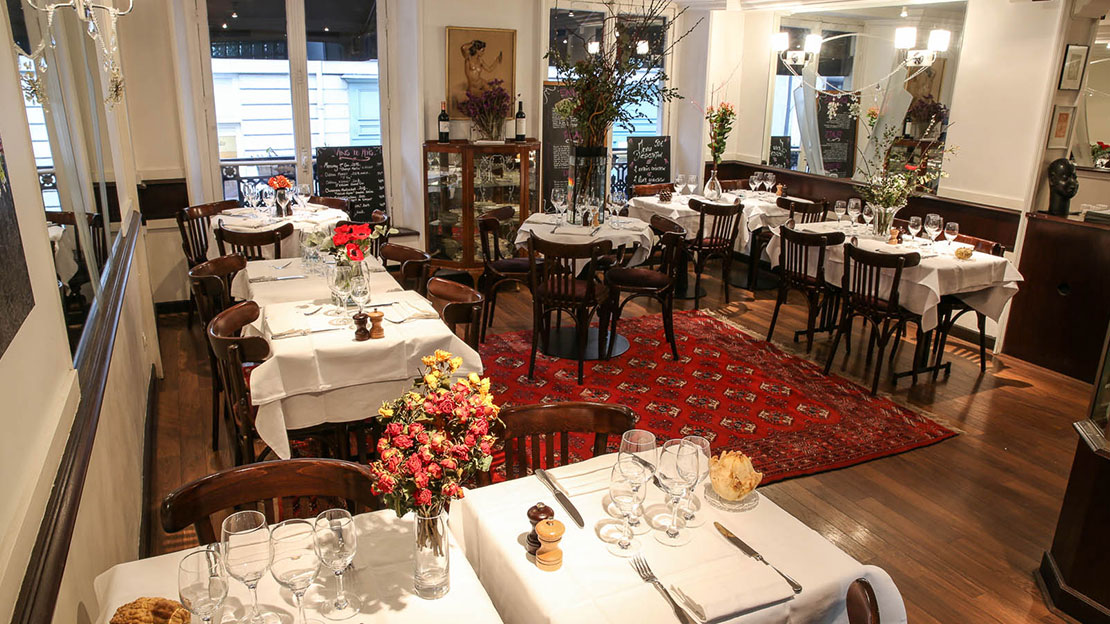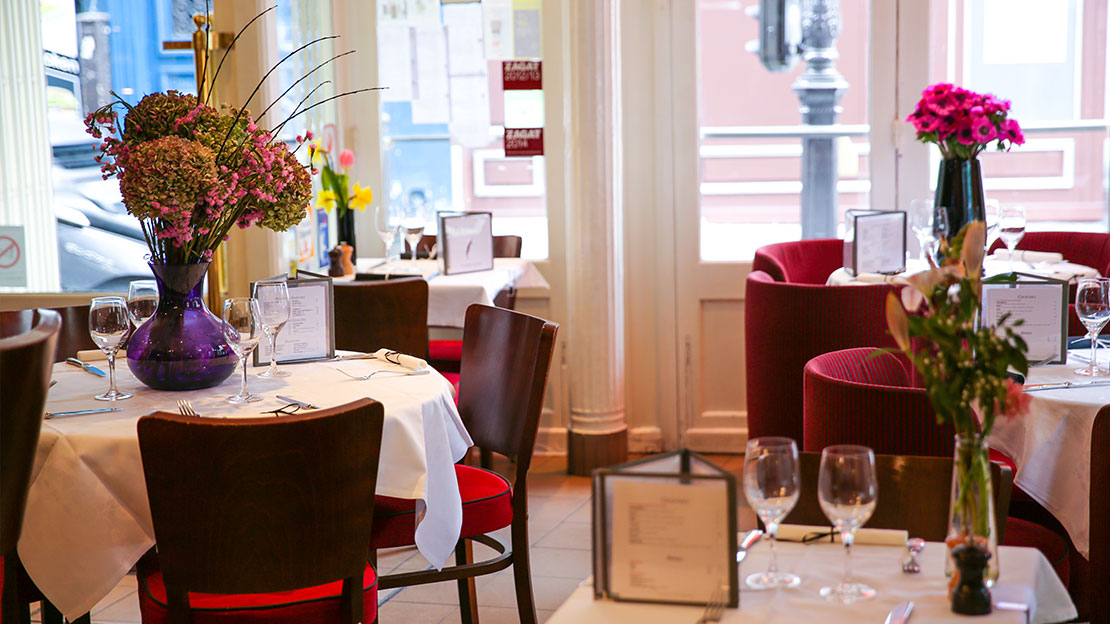 Payment
---
---

Opening hours
---
---
MONDAY : 11:00AM to 3:30PM - 06 :30 PM to 10 :30 PM
TUESDAY : 11:00AM to 3:30PM - 06 :30 PM to 10 :30 PM
WEDNESDAY : 11:00AM to 3:30PM - 06 :30 PM to 10 :30 PM
THURSDAY : 11:00AM to 3:30PM - 06 :30 PM to 10 :30 PM
FRIDAY : 11:00AM to 3:30PM - 06 :30 PM to 10 :30 PM
SATURDAY : ONLY PRIVATIZATION
DIMANCHE : ONLY PRIVATIZATION