---

---
Saôtico atmosphere
---

---
Stylish and friendly, Le Sâotico offers a relaxing setting where you can enjoy jazz, bossa nova and rhythm'n'blues in a predominantly black, white and red decor.
A timeless venue in the second arrondissement of Paris where modern design rubs shoulders with interesting antiques. Paintings and pastel drawings hang alongside sculptures and film posters, and beautiful flower arrangements provide the perfect backdrop for carefully selected bottles of fine wine.
The restaurant is on two levels and has three dining rooms; on the ground floor there's a Paris bistro/brasserie atmosphere. A corner room with large windows and red velvet armchairs leads to a copper-clad bar with gleaming glass shelves. Upstairs, in a more luxurious atmosphere, two flexible-use air-conditioned dining rooms feature flowers, white tablecloths, large 1930s-style silver mirrors, parquet flooring and red carpeting. They are ideal for business lunches, romantic dinners, or special meals for private groups.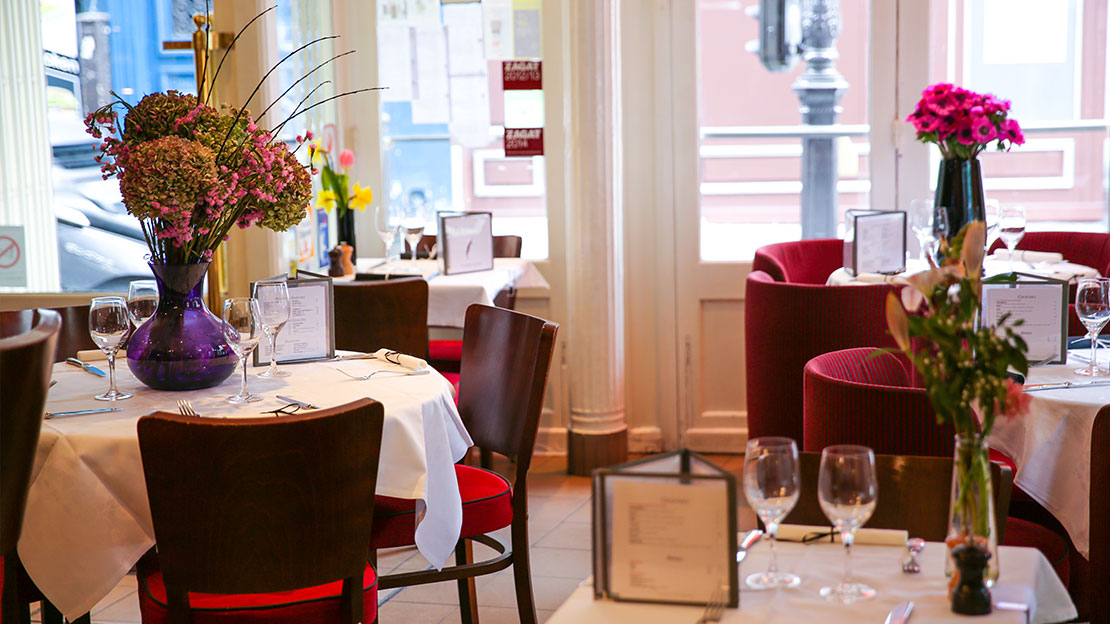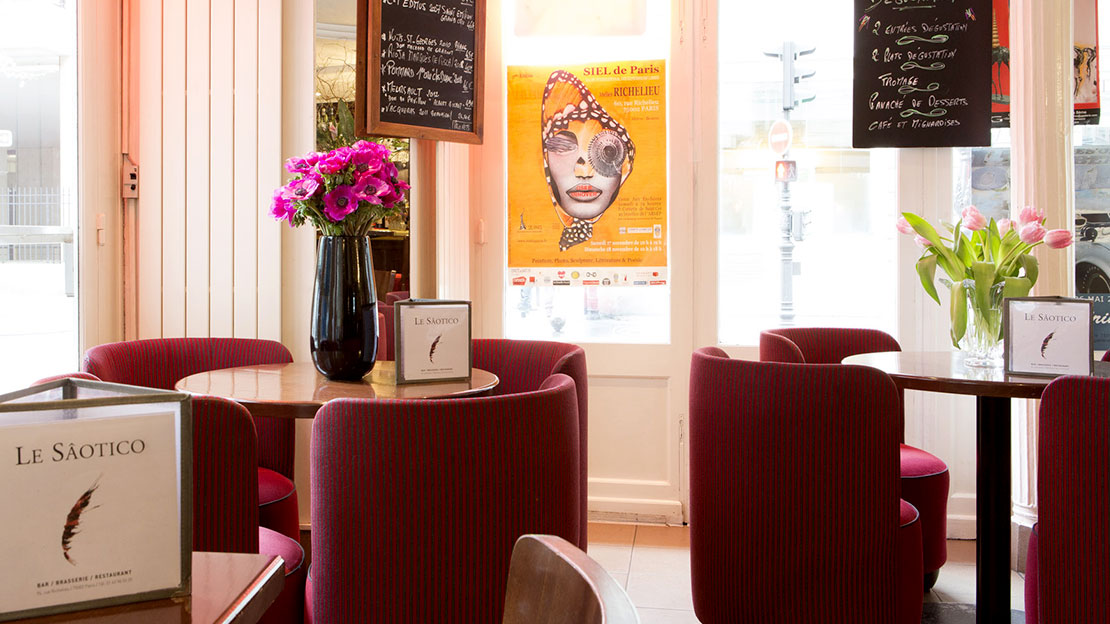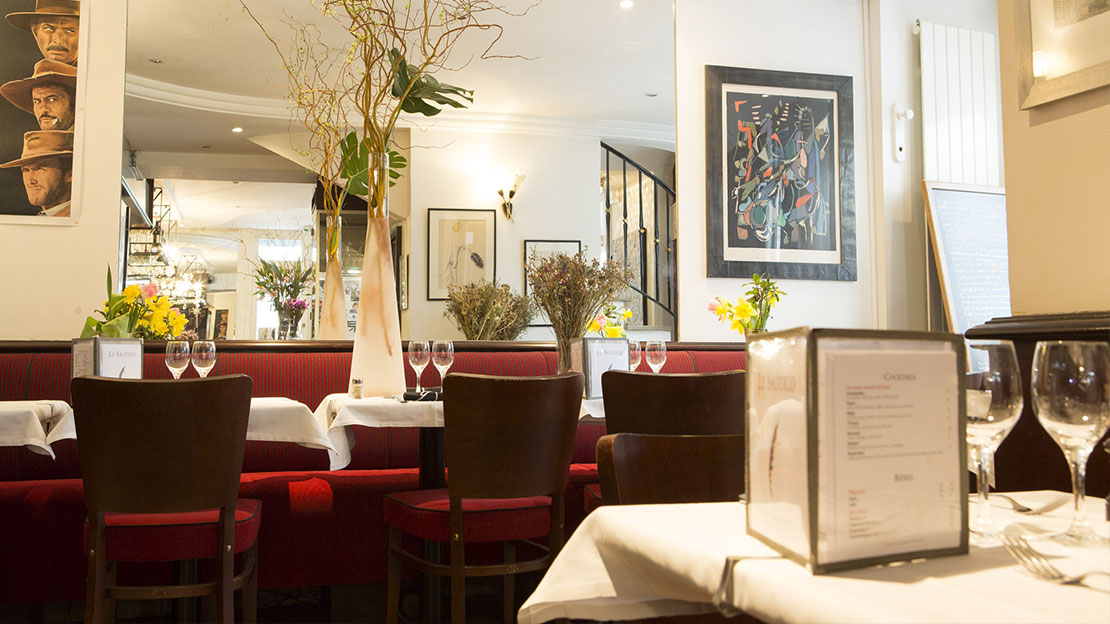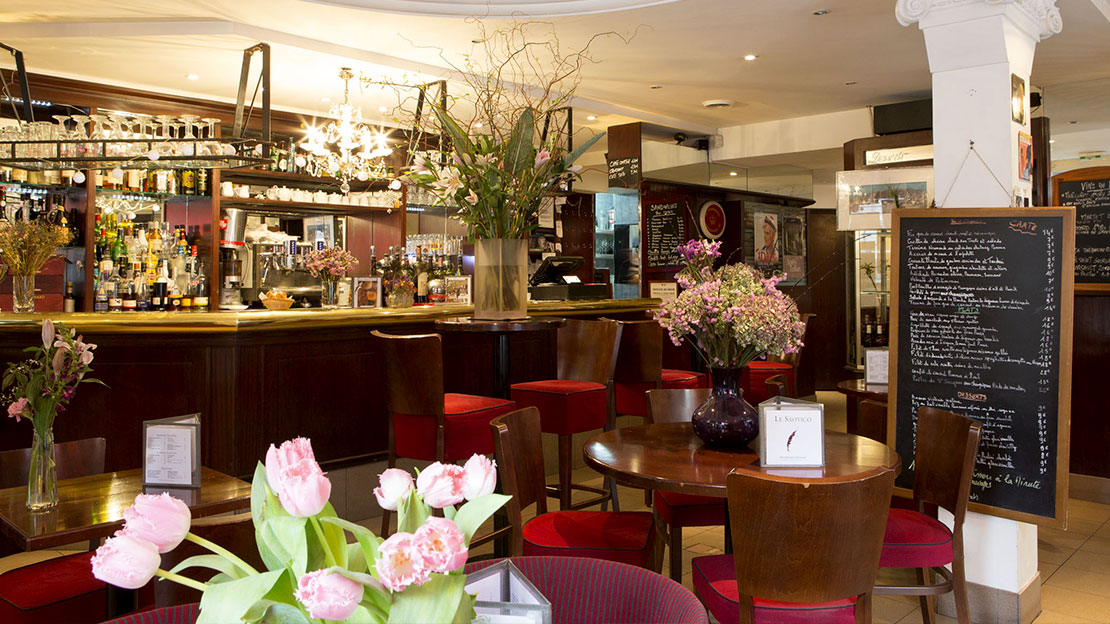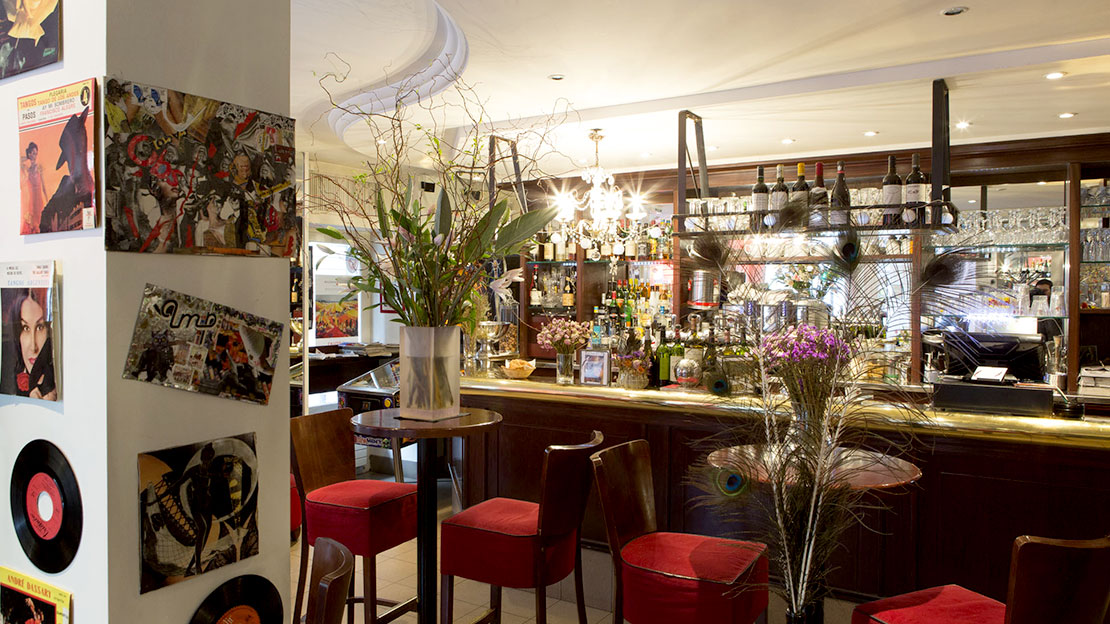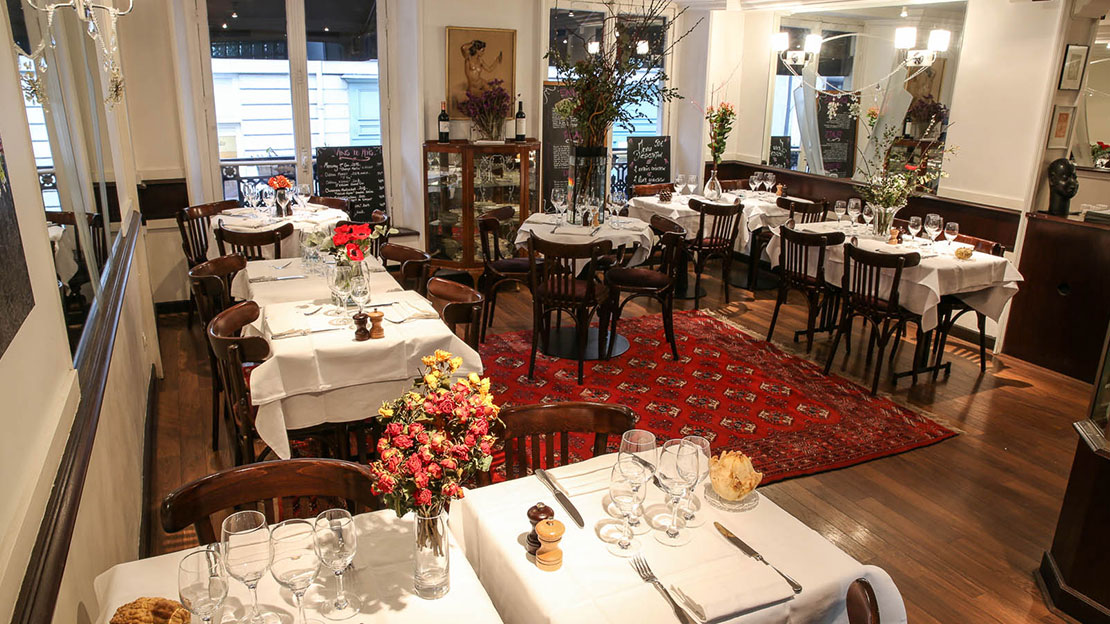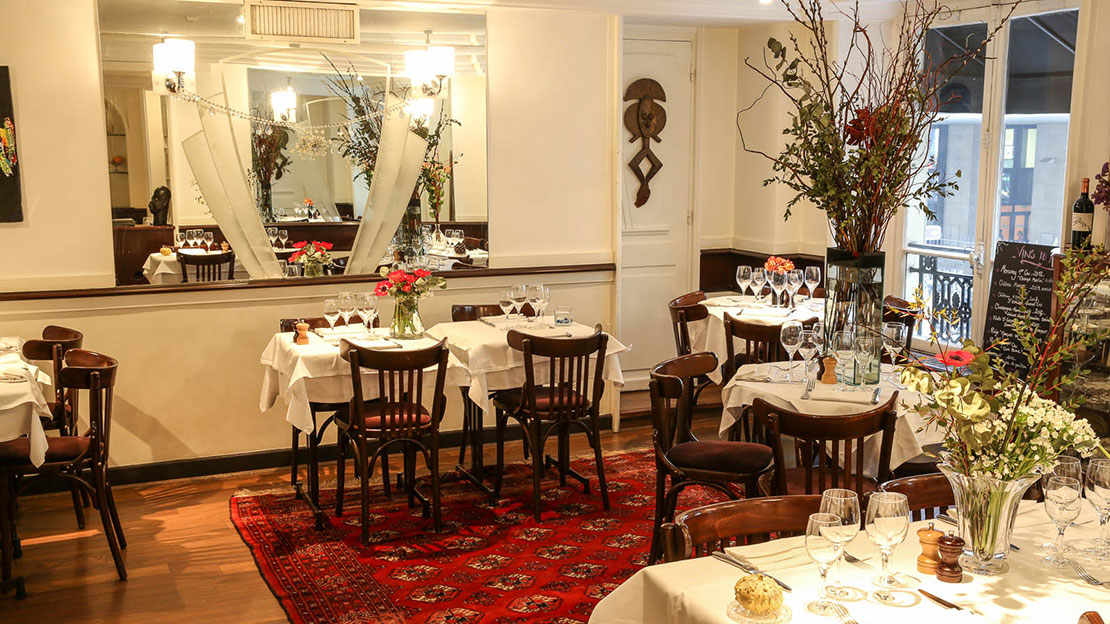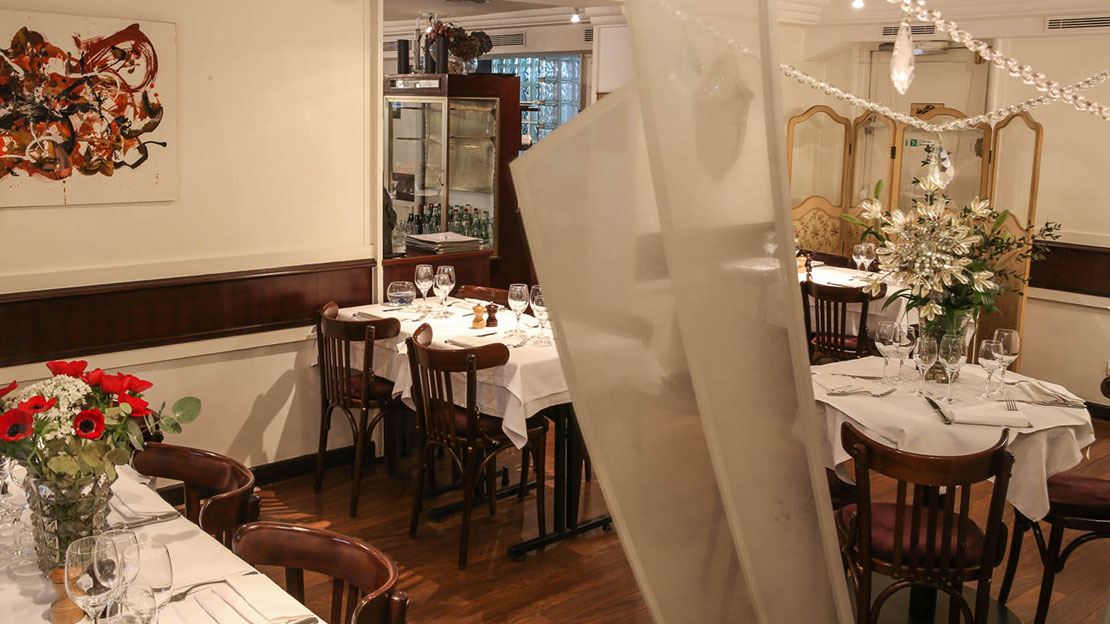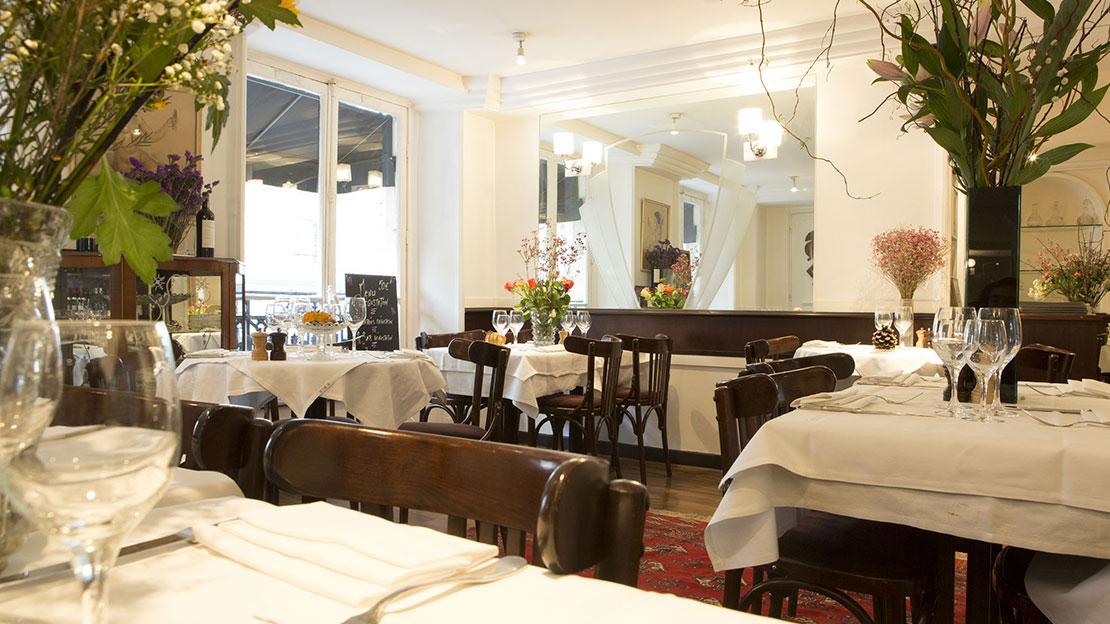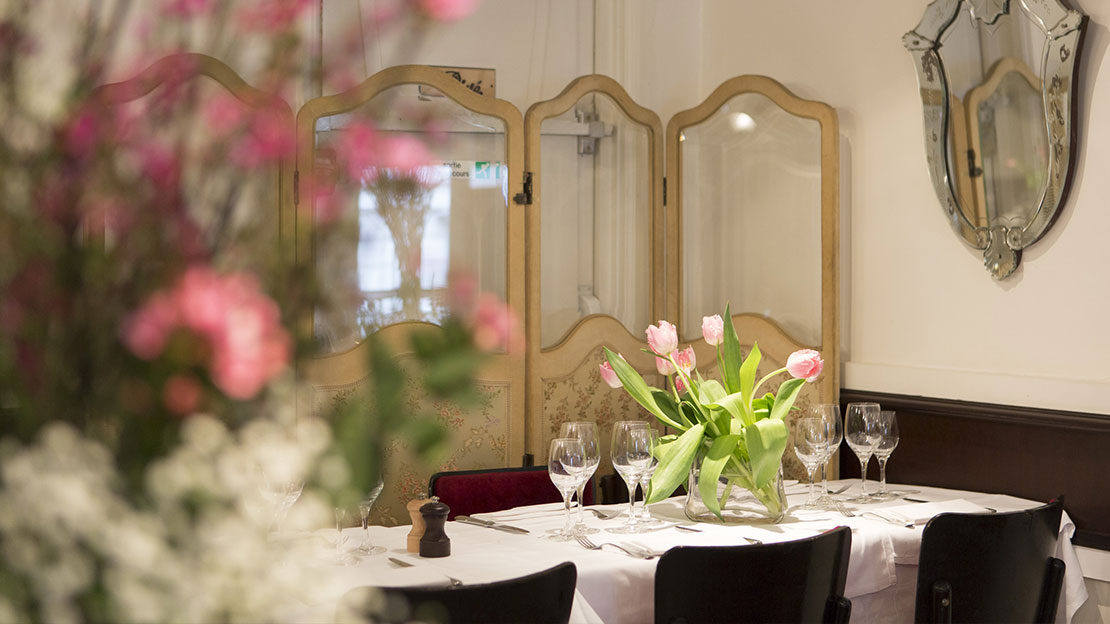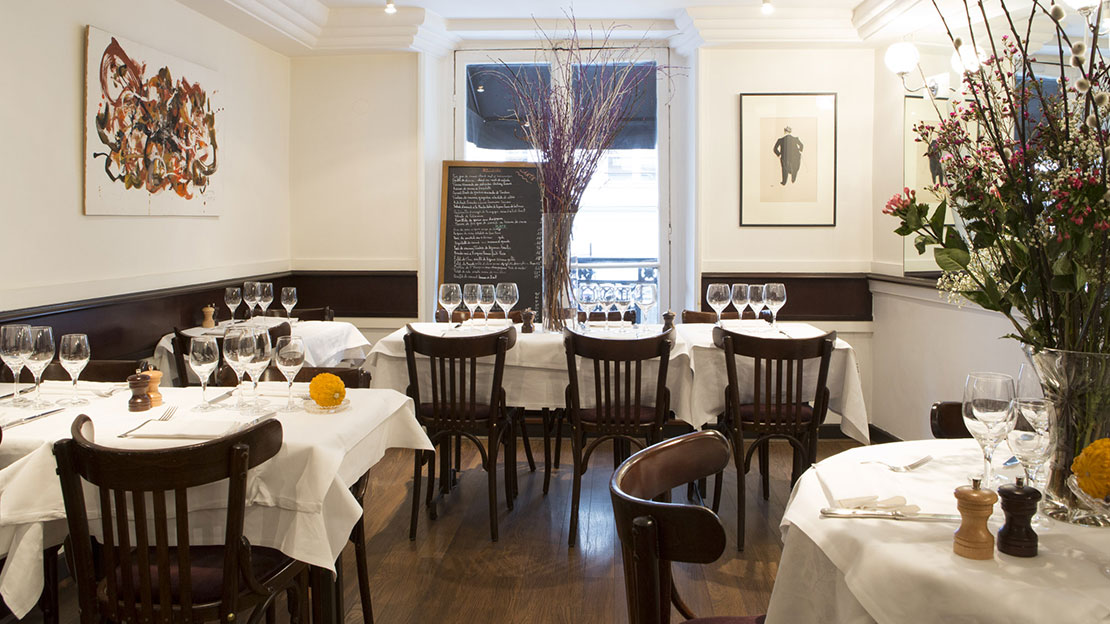 Payment
---
---

Opening hours
---
---
MONDAY : 11:00AM to 3:30PM - 06 :30 PM to 10 :30 PM
TUESDAY : 11:00AM to 3:30PM - 06 :30 PM to 10 :30 PM
WEDNESDAY : 11:00AM to 3:30PM - 06 :30 PM to 10 :30 PM
THURSDAY : 11:00AM to 3:30PM - 06 :30 PM to 10 :30 PM
FRIDAY : 11:00AM to 3:30PM - 06 :30 PM to 10 :30 PM
SATURDAY : ONLY PRIVATIZATION
DIMANCHE : ONLY PRIVATIZATION