---

---
Hugues Gournay
---

---
A love of food and big family meals featuring fresh vegetables from his father's garden gave Hugues Gournay a taste for authentic flavours. At 15 years old, he enrolled at the Hotel and Catering School in Granville. When he graduated, he was given a job at the Ambassade d'Auvergne restaurant. In 1983 he took another course at the school to perfect his technique and to specialise in nutrition. The following year he worked for the Michelin-starred restaurant Monage Guillaume, where he learned the secrets of top-class gastronomy. Two years later he was taken on at the Hotel de la Marine (Carteret), another Michelin-starred restaurant. In 1988 he moved on to the famous Hyde Park Hotel in London, where he had to deal with a team of 45 people in the kitchen. Originally from Normandy, he has always felt a strong attachment to his French roots, and he started to feel nostalgic for home. Le Bristol in Paris welcomed him in 1989, then La Poste, in Georges Bizet's former mansion, where regular guests included Alain Delon, Prince, Madonna and Liza Minelli. From there he moved on to Port Alma, another Michelin-starred restaurant, where he cooked fish to sublime perfection.
But he started to think about opening a pace where culinary sensitivity could be paired with tasteful music and a warm, welcoming atmosphere. In 1996, this idea came to fruition and his first restaurant, Le Reminet (the little cockerel), opened its doors to much acclaim.
14 years later, Le Sâotico, the little shrimp, is taking over from the little cockerel. This new restaurant in the second arrondissement of Paris is a temple of culinary expression where dining enjoyment is king.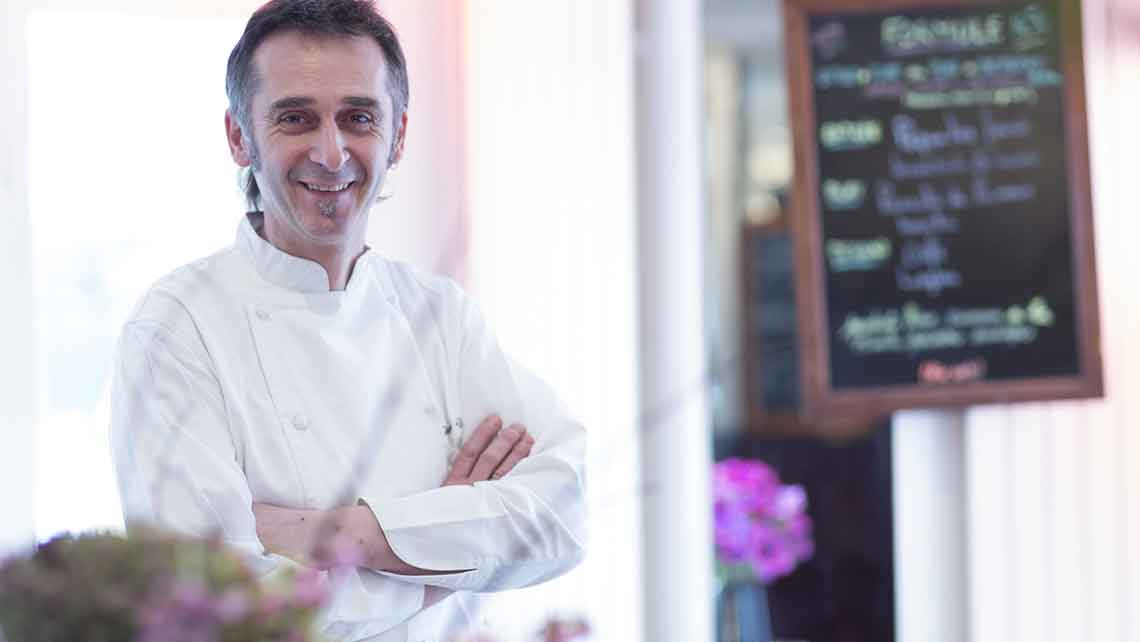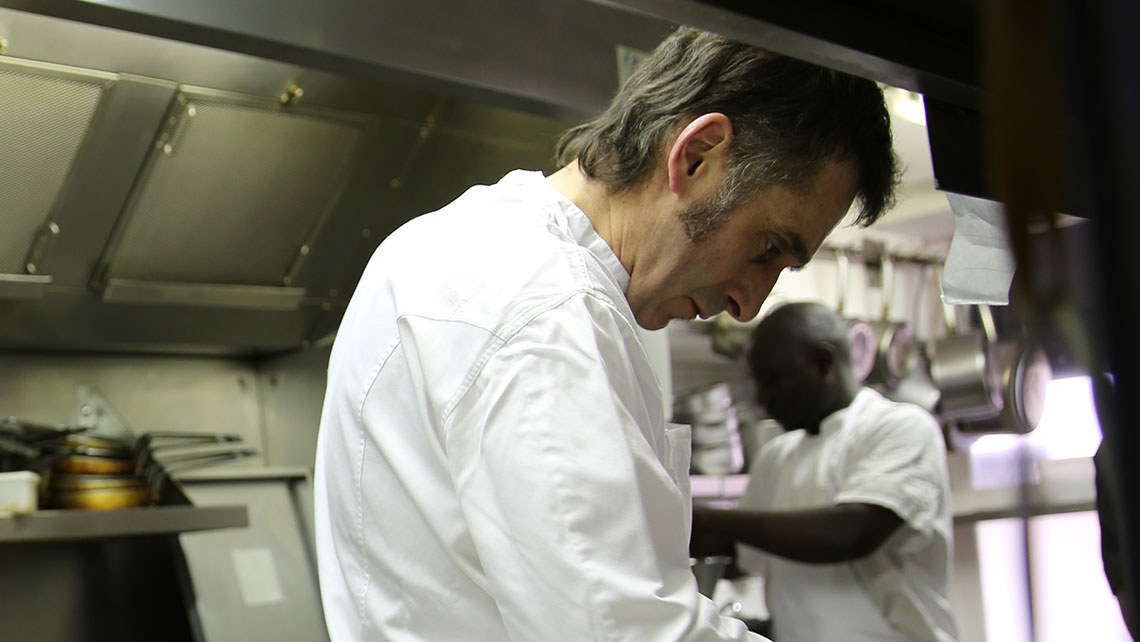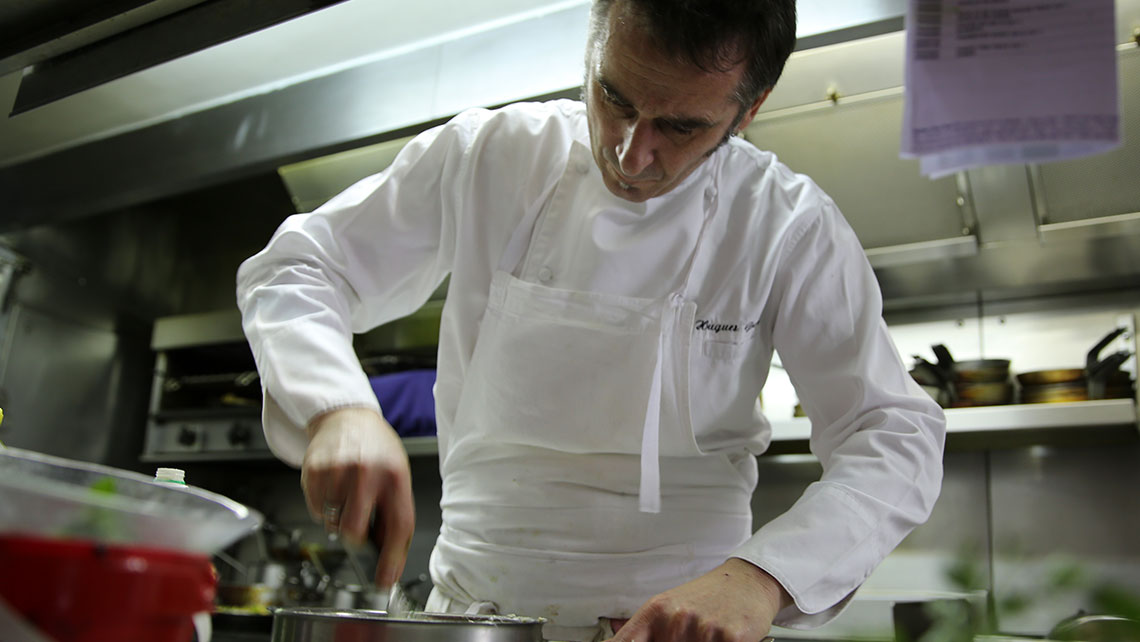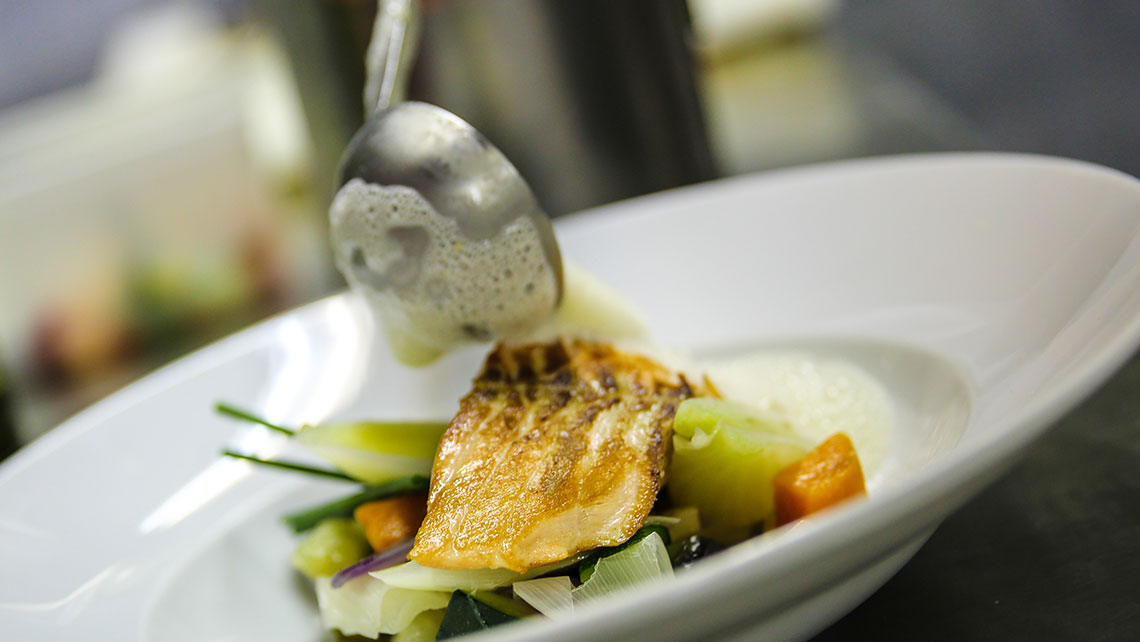 Payment
---
---

Opening hours
---
---
MONDAY : 11:00AM to 3:30PM - 06 :30 PM to 10 :30 PM
TUESDAY : 11:00AM to 3:30PM - 06 :30 PM to 10 :30 PM
WEDNESDAY : 11:00AM to 3:30PM - 06 :30 PM to 10 :30 PM
THURSDAY : 11:00AM to 3:30PM - 06 :30 PM to 10 :30 PM
FRIDAY : 11:00AM to 3:30PM - 06 :30 PM to 10 :30 PM
SATURDAY : ONLY PRIVATIZATION
DIMANCHE : ONLY PRIVATIZATION