Hugues Gournay
---
Freshness and simplicity
---
A love of food and big family meals featuring fresh vegetables from his father's garden gave Hugues Gournay a taste for authentic flavours.

---
Original and memorable
---

---
Stylish and friendly, Le Sâotico offers a relaxing setting where you can enjoy jazz, bossa nova and rhythm'n'blues in a predominantly black, white and red decor.
Reservation
---
---
You can also phone us on +33 (0)1 42 96 03 20. Le Sâotico, market-fresh cuisine, fresh produce, brunches, after-work events, private functions and buffets delivered to 1st, 2nd, 3rd, 4th, 8th, 9th and 10th arrondissements.
---

---
"Private hire for events and parties, for dining, with music... ?"
---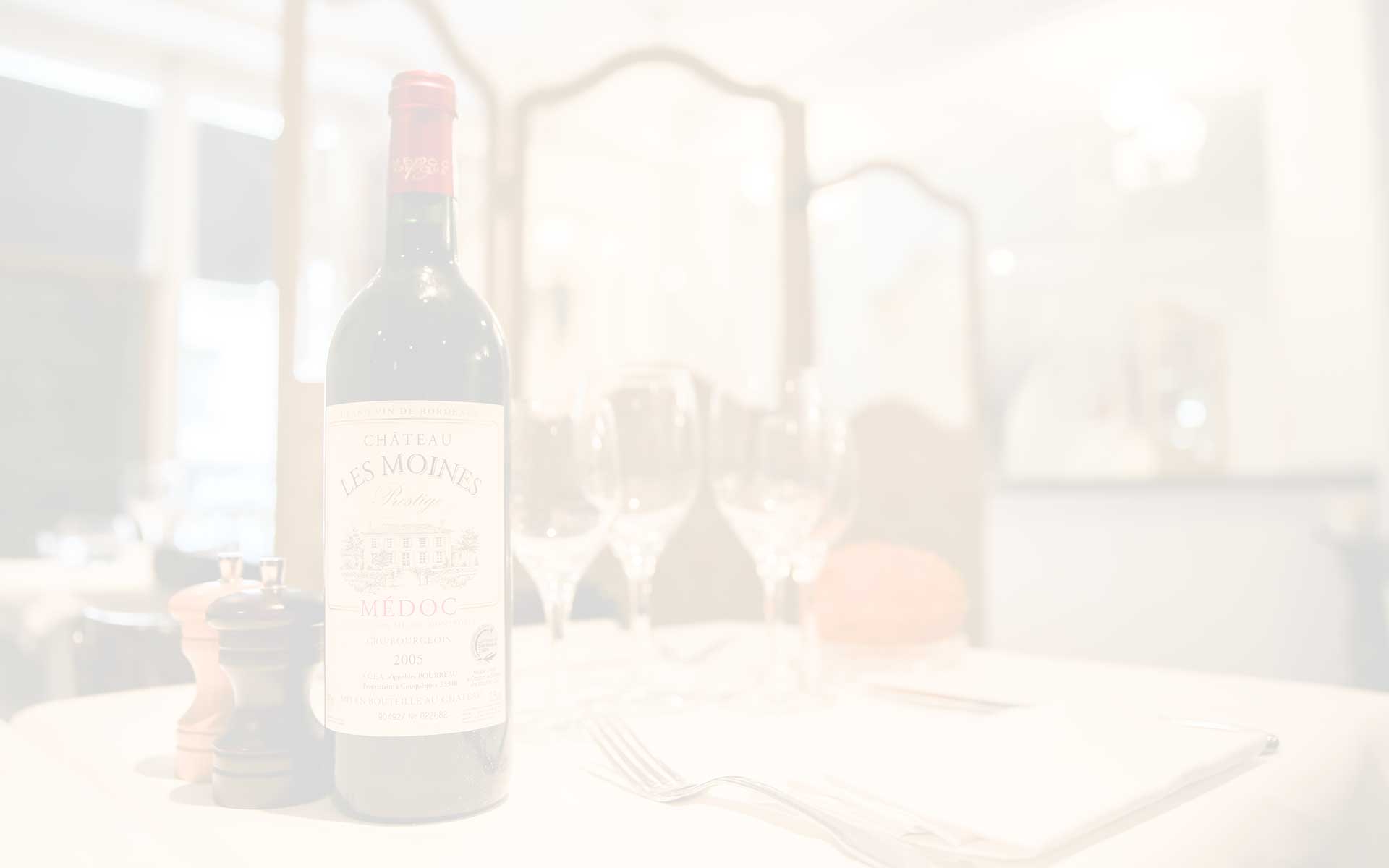 ---
"The service from our waitress was fantastic. And food was superb and great value for money. The head waitress rushed us when ordering but later relaxing and became very warming. All in all - great little spot"
---
Tripadvisor
Cooking class
---
---
Learn to cook with the chef Hugues Gournay
---
Book your cooking class by mail at lesaotico@orange.fr or by telephone at +33(0)1 42 96 03 20
Payment
---
---

Opening hours
---
---
MONDAY : 09:30AM to 09:00PM
TUESDAY : 09:30AM to 09:00PM
WEDNESDAY : 09:30AM to 09:00PM
THURSDAY : 09:30AM to 09:00PM
FRIDAY : 09:30AM to 09:00PM
SATURDAY : 09:30AM to 09:00PM
DIMANCHE : ONLY PRIVATIZATION