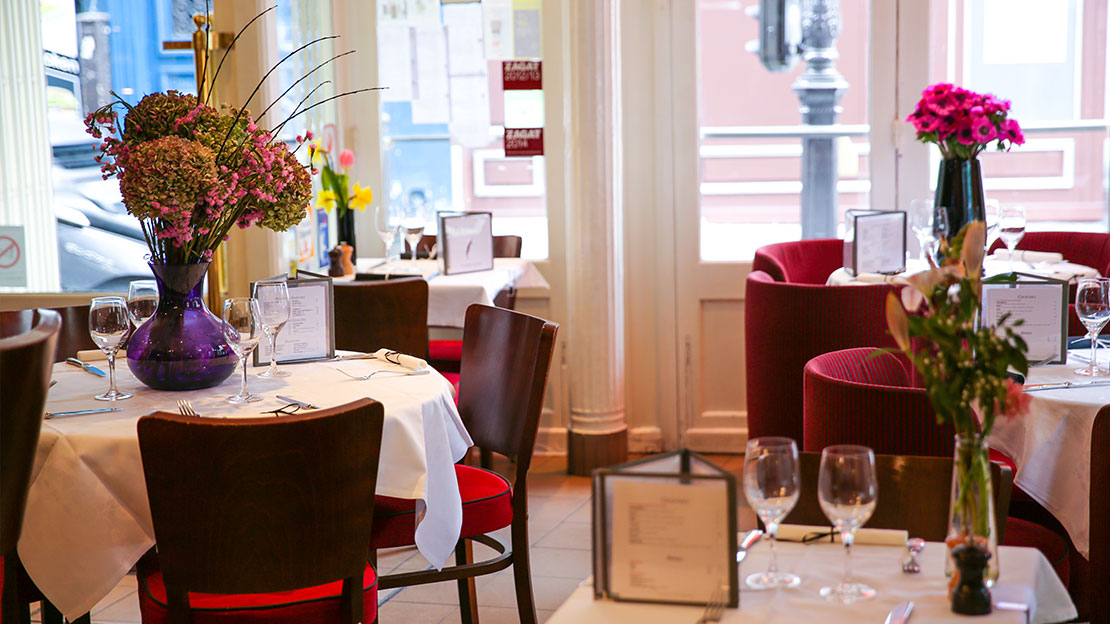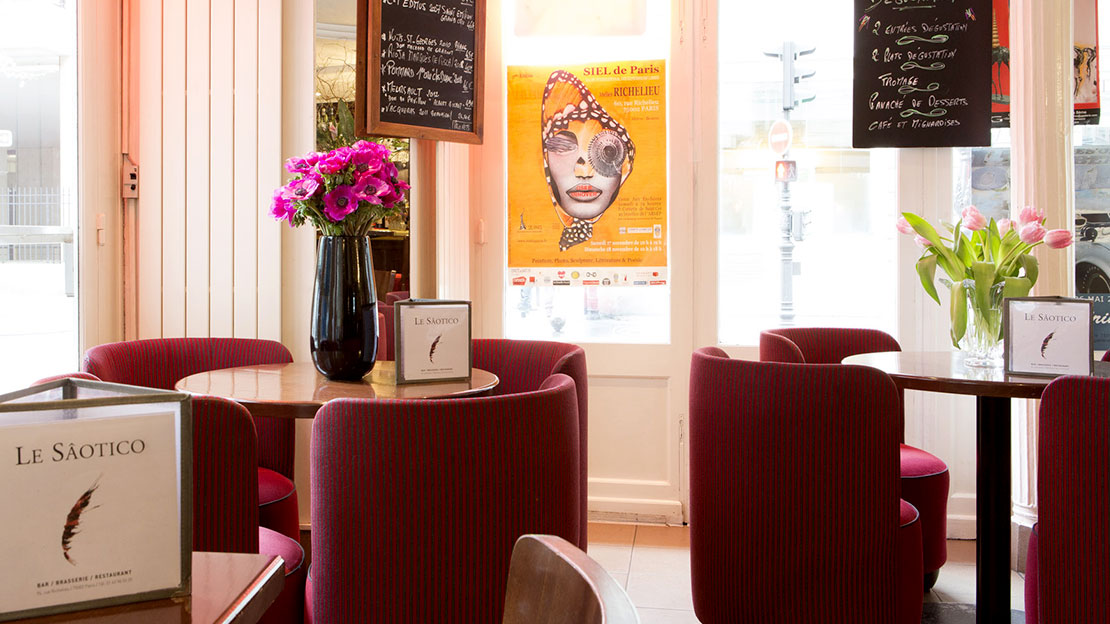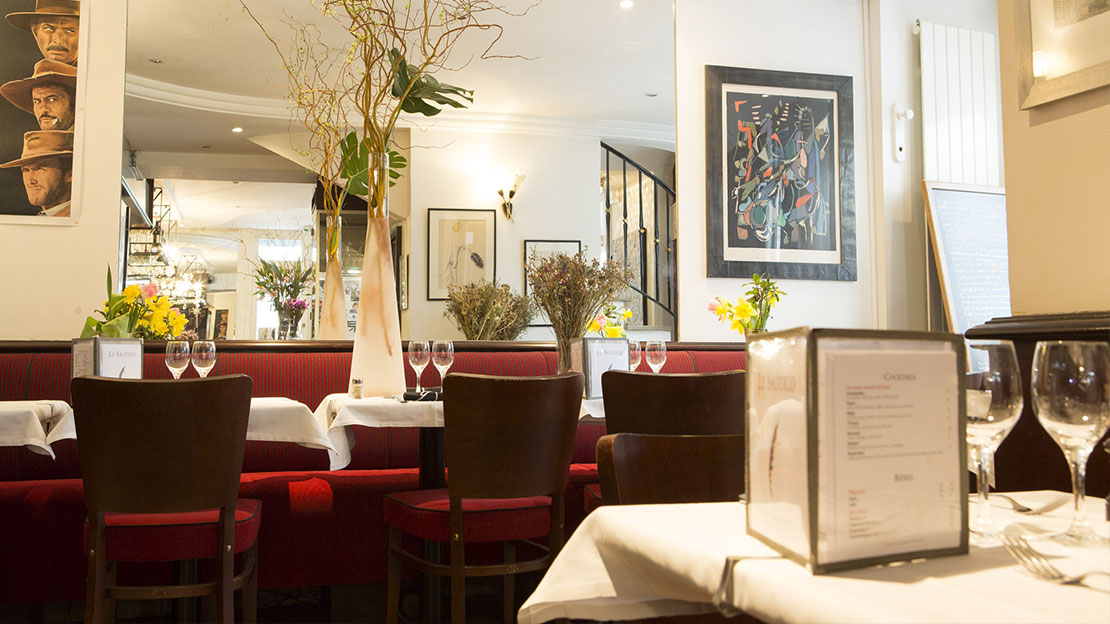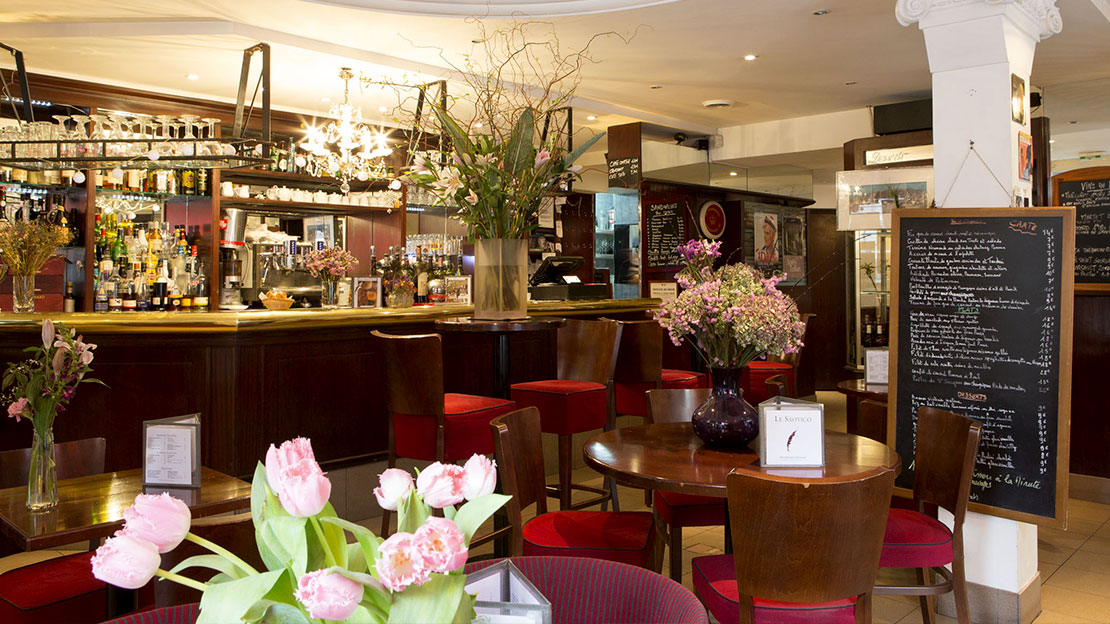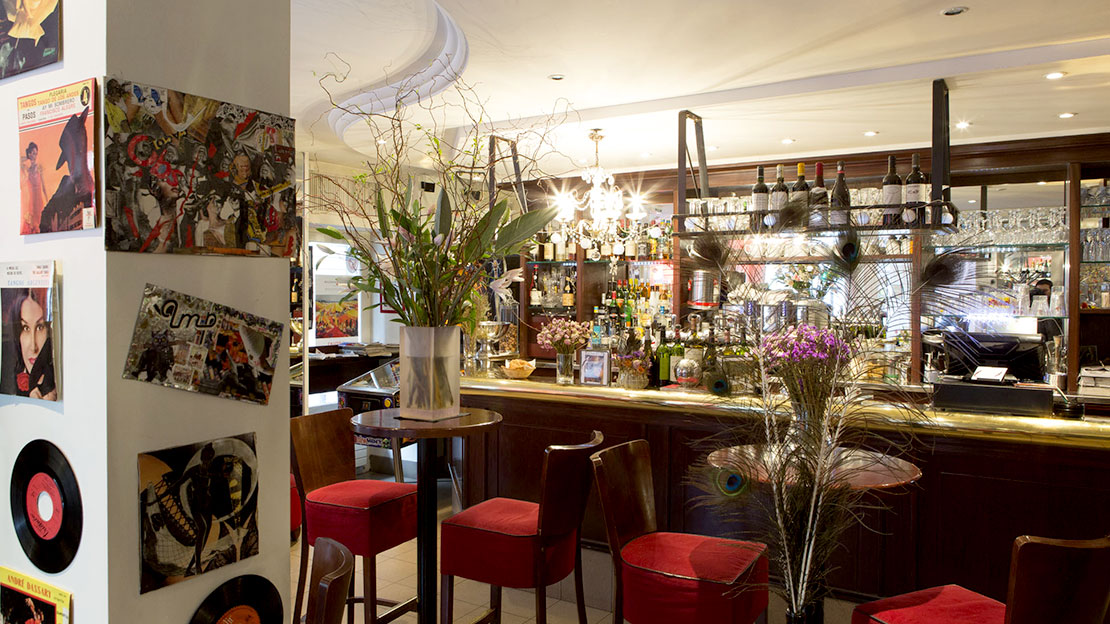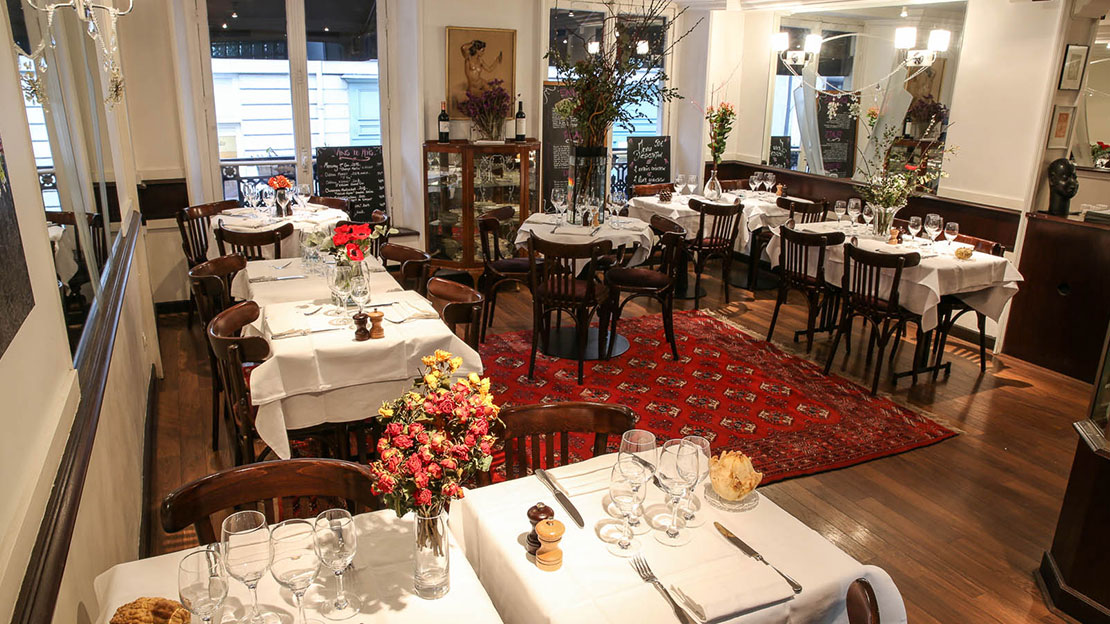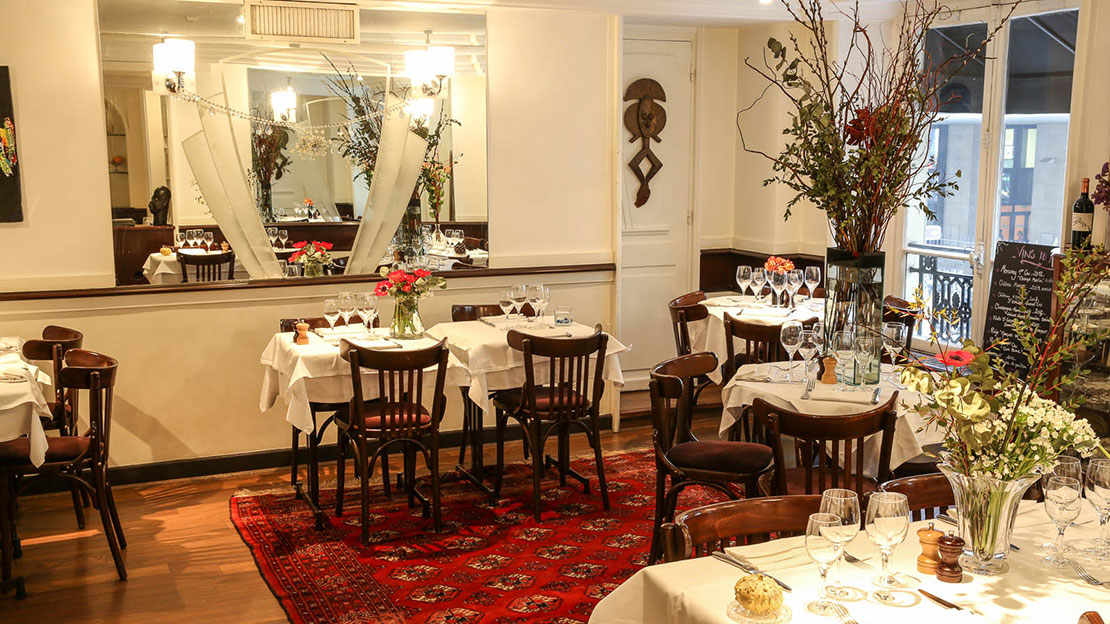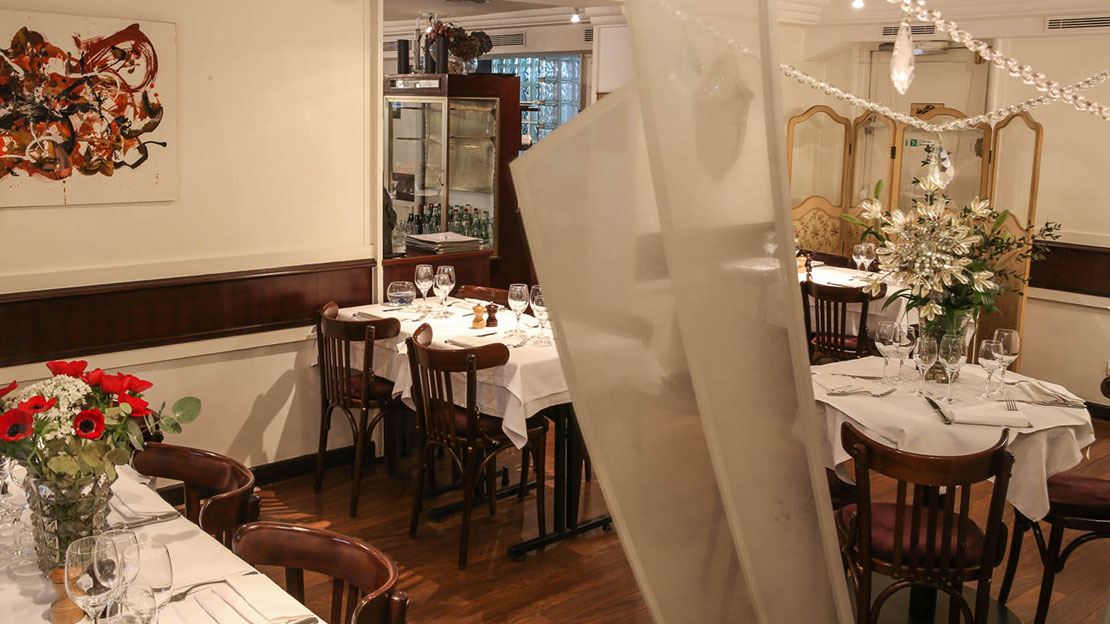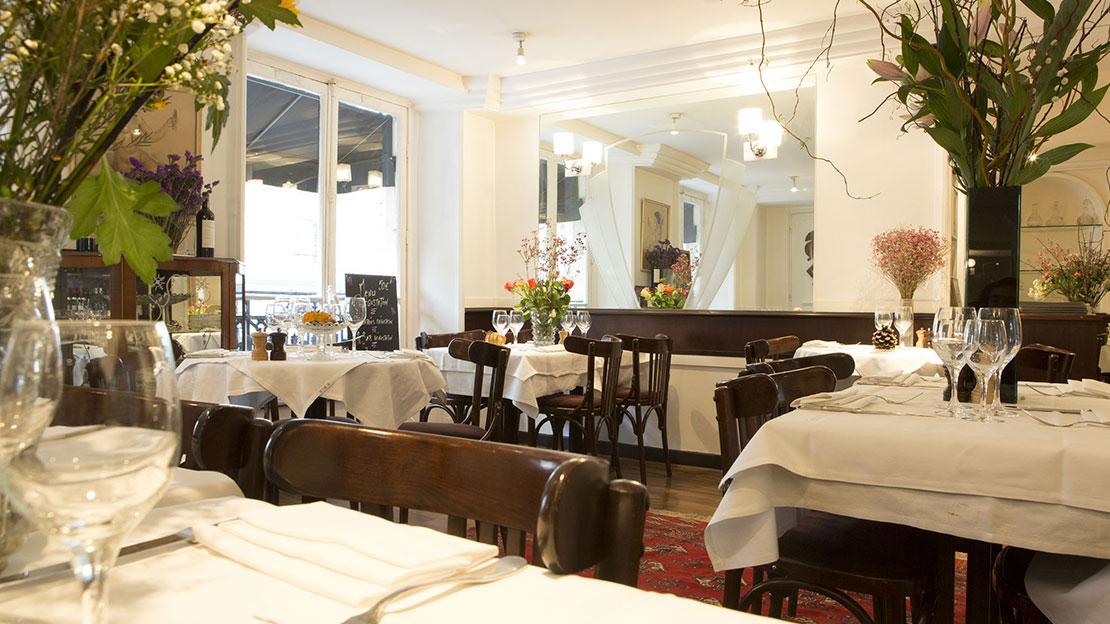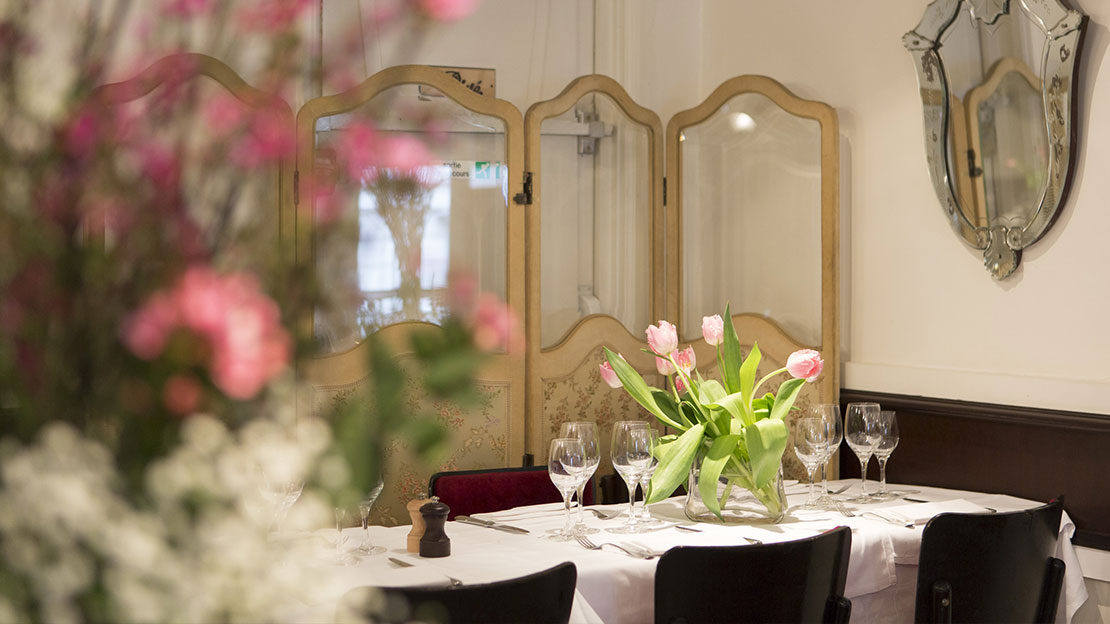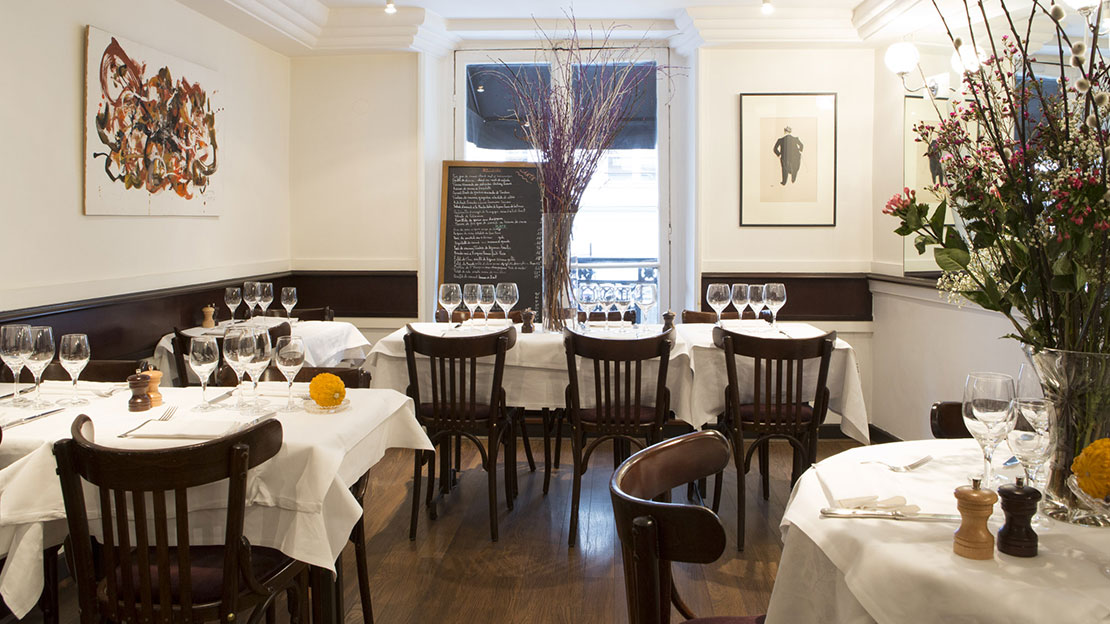 ---

---
Private events (3 rooms, 126 seats)
---

---
Private hire for events and parties > Looking for a wonderful private space for a special event with a selected menu (for a wedding, a christening, a special event, etc)? Le Saôtico can be partially or completely booked for private parties.
Private hire for dining > Le Sâotico, in the second arrondissement of Paris, can be hired for weddings, press conferences, seminars, gala dinners, groups of friends, christenings, birthdays, and so on. We can accommodate up to 126 seated guests.
Private hire with music > In addition to the meal itself, Le Sâotico can organise live music or a DJ.
Private room hire > Le Sâotico has two rooms with flexible layouts that can be set up according to your dining or reception requirements.
Informations > For further information, please contact Anne Surcouf:
by phone: +33(0)1 42 96 03 20 or +33(0)6 85 77 60 05
or e-mail your request to lesaotico@orange.fr
Payment
---
---

Opening hours
---
---
MONDAY : 09:30AM to 09:00PM
TUESDAY : 09:30AM to 09:00PM
WEDNESDAY : 09:30AM to 09:00PM
THURSDAY : 09:30AM to 09:00PM
FRIDAY : 09:30AM to 09:00PM
SATURDAY : 09:30AM to 09:00PM
DIMANCHE : ONLY PRIVATIZATION